190 lumens rear. 320 lumens front.
from twin CREE LEDs

250 lumens rear. 420 lumens front.
from twin CREE LEDs
Keeps you more visible
Even in broad daylight. Using twin CREE LEDs.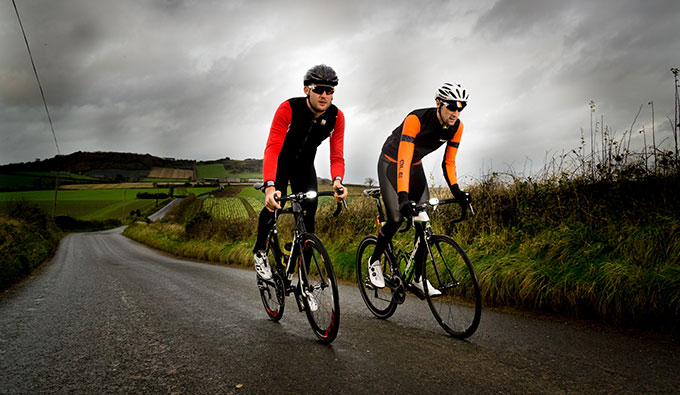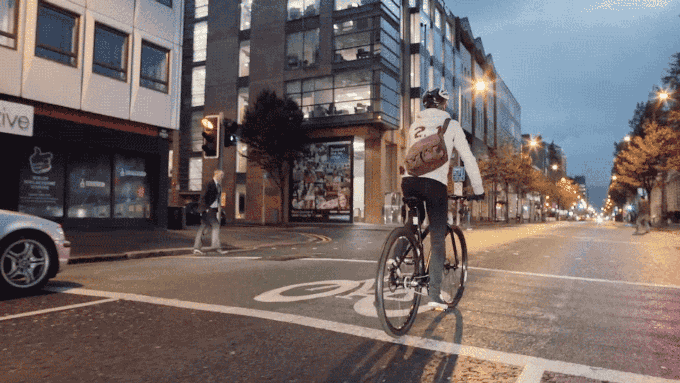 Reacts to your situation on the road
The only light on the market that flashes brighter and stronger at roundabouts, road junctions and to approaching car headlights
Lightweight & 15 hour runtime
Enjoy a 15 hour runtime from a 5 hour charge with optimised battery use. Recharge by USB and mount to your bike easily.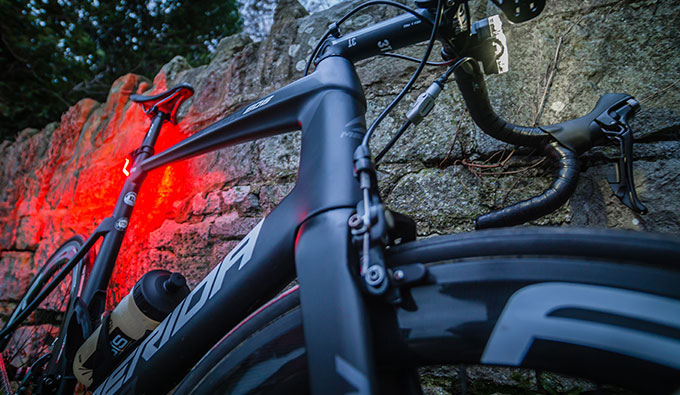 Seriously bright, but doesn't dazzle others
Over 180° visibility using our unique fresnel lens.
Get on your bike and go
Turns on as soon as your bike moves & turns off after 3 minutes of inactivity. The pairing feature lets you control multiple lights with the touch of a button.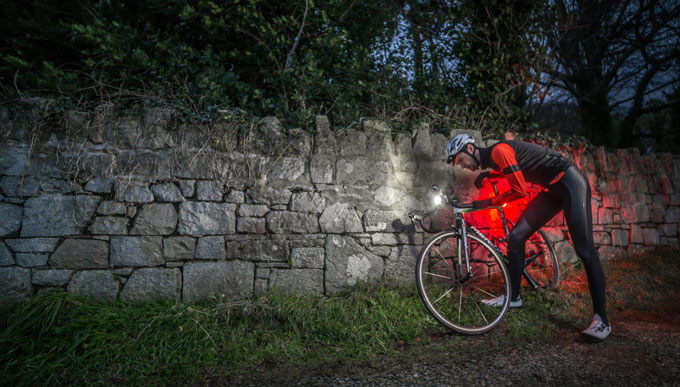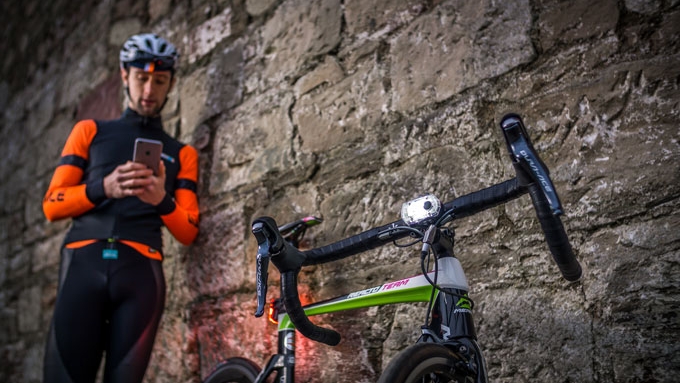 Control your lights from your smartphone
Optional smartphone connection allows you to check your battery, control your own brightness and runtime and download the latest updates. We'll remind you when your lights need charging.
Get a head start on bike thieves
An early theft alarm lets you know if anyone moves or tampers with your bike while you're at the cafe. Works within a range of up to 100 metres using a Bluetooth smart connection to your phone.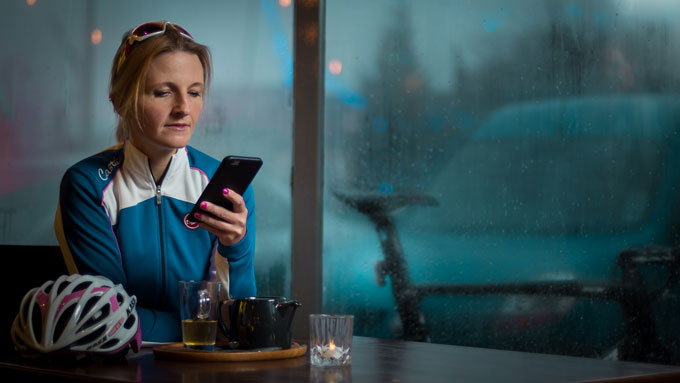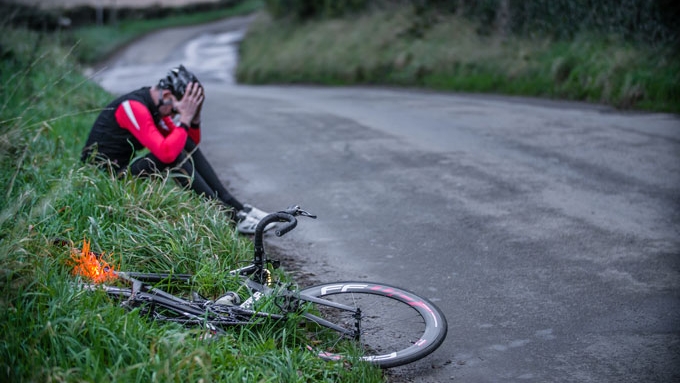 Help is on the way, if you need it
Put your emergency contact's details into the ICON app, and if you have a crash, we'll text them to let them know where you are. The SMS says "I have had a crash, my location is [longitude/latitude]".
Help make cycling safer in your city
See.Sense has the potential to collect anonymised data to help city planners improve cycling infrastructure. Not currently live, but check the Smart Cities page for more information.